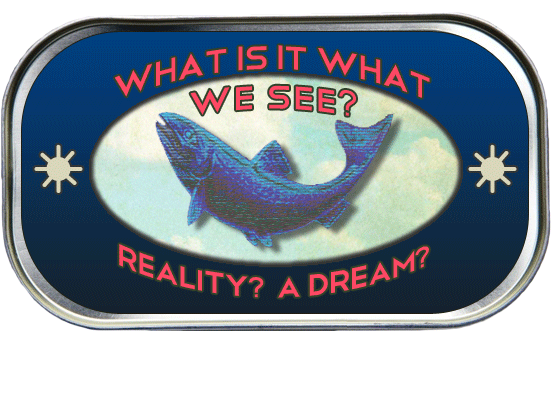 I like sardine cans.
They are beautiful and preserve things. They represent simplicity, they strike a perfect balance between form and content.
As a cinematographer, director and author, I like to observe, capture, and preserve: images, light, color, movement, ideas – always striving for that ideal balance.
This approach is visible in everything I do:
cinematography for international documentary films
producing films: idea development, camera, directing
writing books, reports and short stories
Don't take my word for it. Take a look for yourself. Welcome to my cannery.