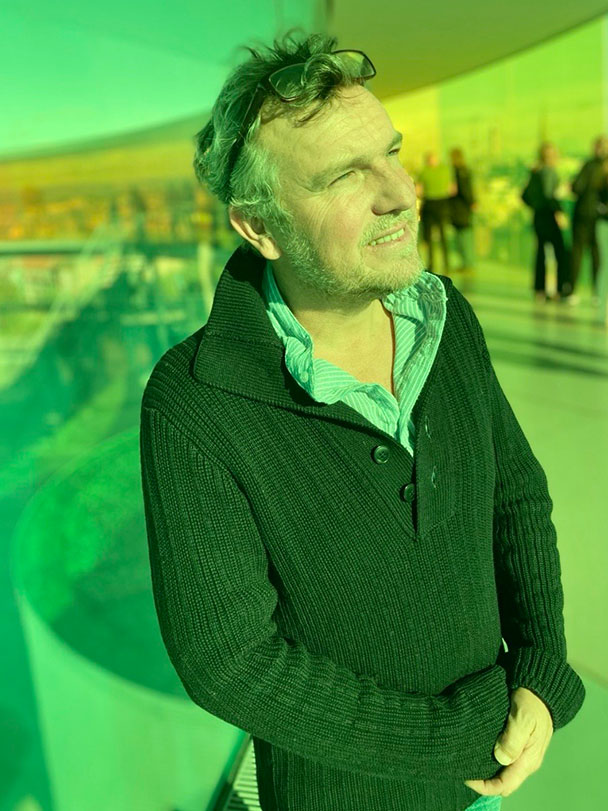 1968




birth
german




nationality
english, french, spanish, portuguese


languages
berlin




homebase
About me
Born in the Black Forest in Southern Germany and raised in different places, including southern Brazil and the German industrial region of the Ruhr, I came in touch with very different environments at an early age. This experience sparked an interest in different cultures and the desire to travel, to witness cultural phenomena. I gave in to this curiosity, and through extensive traveling I found my home in the role of the observer.
Painting and photography has had a great influence on my cinematographic style. As I watch scenes unfold, I follow their natural light and development.
Writing is additional way for me of exploring the relationship between visible and invisible reality.